A uniquely modern approach to copywriting
If you truly want to connect with your audience in the digital age, selling isn't enough. Everyone's doing it. Instead, you need to strike up a conversation, earn the trust and respect of your readers, then deliver when the time is right. I've studied the likes of Ogilvy, Bernbach and Hopkins. I've mused over some of history's most infamous ads. I've even watched the entire series of Mad Men from start to finish.
The truth is, copywriting has changed.
I combine the proven techniques of great copywriting with everything I've learned about digital marketing. The result?
Powerful, persuasive prose that's fit for the modern age of conversational commerce.
Copywriting
From brochures and press releases to landing pages and web copy, I write words that get results and bridge the gap between brand and audience.
CONTENT STRATEGY
Sometimes words alone aren't enough. Brands need a voice. An identity. I work with agencies and businesses to help find the best angles and tell the right stories.
Editing
Sometimes you're 90% of the way there and you just need an experienced writer with a good eye to pull everything together and make it shine. That's me.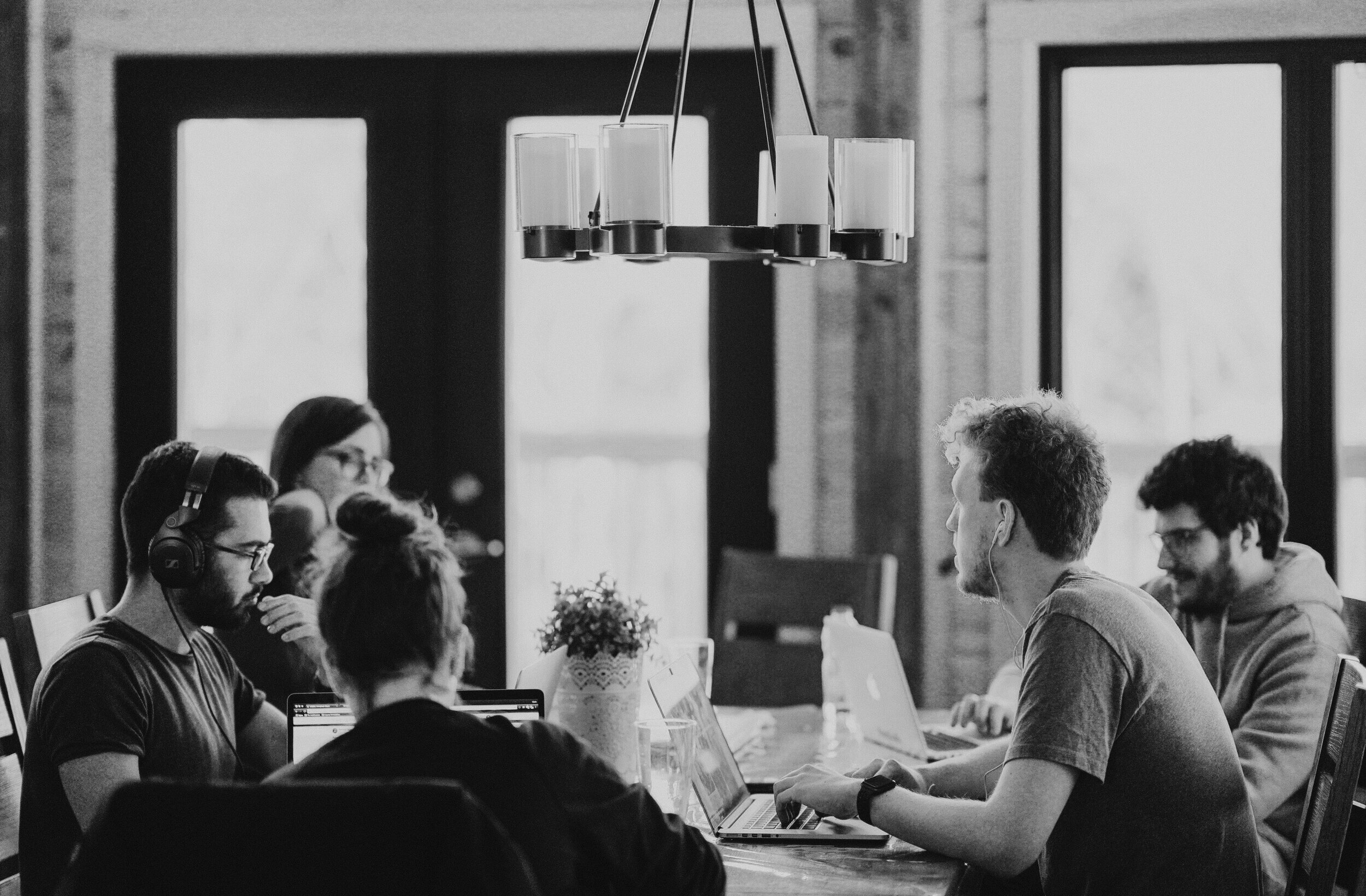 If you're a PR or creative agency in need of some additional copywriting support, I can help. I've worked with loads of agencies, both externally and in-house, to help across a variety of projects. From penning press releases and blog posts, to partnering with your designers on web copy projects and marketing campaigns, just consider me one of the team.